The environment where we work and live is important. Our local businesses, whether they serve the equine industry or not, know that the unique character of Ocala/Marion County expressed in its farmland and open space makes it an appealing place to be. Without it, we are just another Florida boom town. We welcome several new Corporate Members this month, and heartily thank those who have renewed their memberships..
Charter – NEW
Chase Bank serves nearly half of U.S. households with a broad range of products. Chase online lets you manage your Chase accounts, view statements, monitor activity, pay bills or transfer funds securely from one central place. To learn more, visit the Banking Education Center.
Founder – RENEWING
de Meric Stables, which also owns and manages adjoining Eclipse Training Center, is set on 240 acres of lush, rolling land in the heart of Florida's celebrated horse country in Marion county. Rich in both the mineral concentrations in its soil and water and in its traditional role as one of the great Thoroughbred nurseries of the world, this area has produced some of North America's greatest racehorses. In addition, Eclipse is an accredited training center and offers documented workouts for publication in trade press.
Founder – RENEWING
The Equine Chronicle is sent out free of charge to every AQHA, APHA, ApHC, NSBA and NRHA judge. It is also distributed FREE of charge at most AQHA, APHA and ApHC horse shows nationwide by over 150 distributors. And with a circulation of over 60,000 copies reaching that count, it's no wonder The Equine Chronicle is…THE BEST BANG FOR YOUR BUCK!
Founder – RENEWING
Entering its 30th year, Live Oak International is the largest international-level combined driving and show jumping tournament in the country, and each year welcomes some of the leading drivers, riders, trainers, coaches and owners from Europe and North America. Don't miss all the action and celebration on March 3-6, 2022.
Patron – NEW
Quail Roost Foundation makes national and international grants in the areas of: All Creatures (Animal Welfare), Education, Emergency Relief, Health, Home Community (Taos County, NM and surrounding areas), Justice, and Sustainability.
Leader – NEW
Looking for an Ocala hotel that meets your expectations will no longer be a challenge. The remodeled Equus Inn in Ocala, Florida, is the only Equine Themed, Vintage Boutique Hotel. We've reimagined Equus' 152 rooms to encompass rich equine history, lasting comfort, and modern conveniences. 
Leader – NEW
You're in Luck with the Big Orange Truck! Florida's Leading Heating & Air Company Since 1983.
Partner – NEW
Next Level Farm is the premiere equestrian center located in Ocala, Florida. Next Level Farm is adjacent to the HITS showground and offers 78 acres of premium pastures, facilities and privacy in the heart of the equestrian world. 
Showcase Properties of Central Florida
Charter – RENEWING
Whether you're buying or selling a home, farm, or land, Showcase Properties has the resources you need. They are committed to offering extensive real estate listings for every lifestyle, including luxury homes, country club living, equestrian, waterfront, farms, and more.  Their comprehensive services include listing your property, marketing, staging your home for maximum curb appeal, pricing your property to sell, and guiding you from the contract stage through closing.
​
The Wood Stove and Fireplace Center
Partner – NEW
The Wood Stove, Inc. has been dedicated to providing Florida with alternative heating products which combine efficiency, beauty and practicality for over 44 years. We stock many unique hearth and home-related products chosen for quality and style, for both indoor and outdoor.
​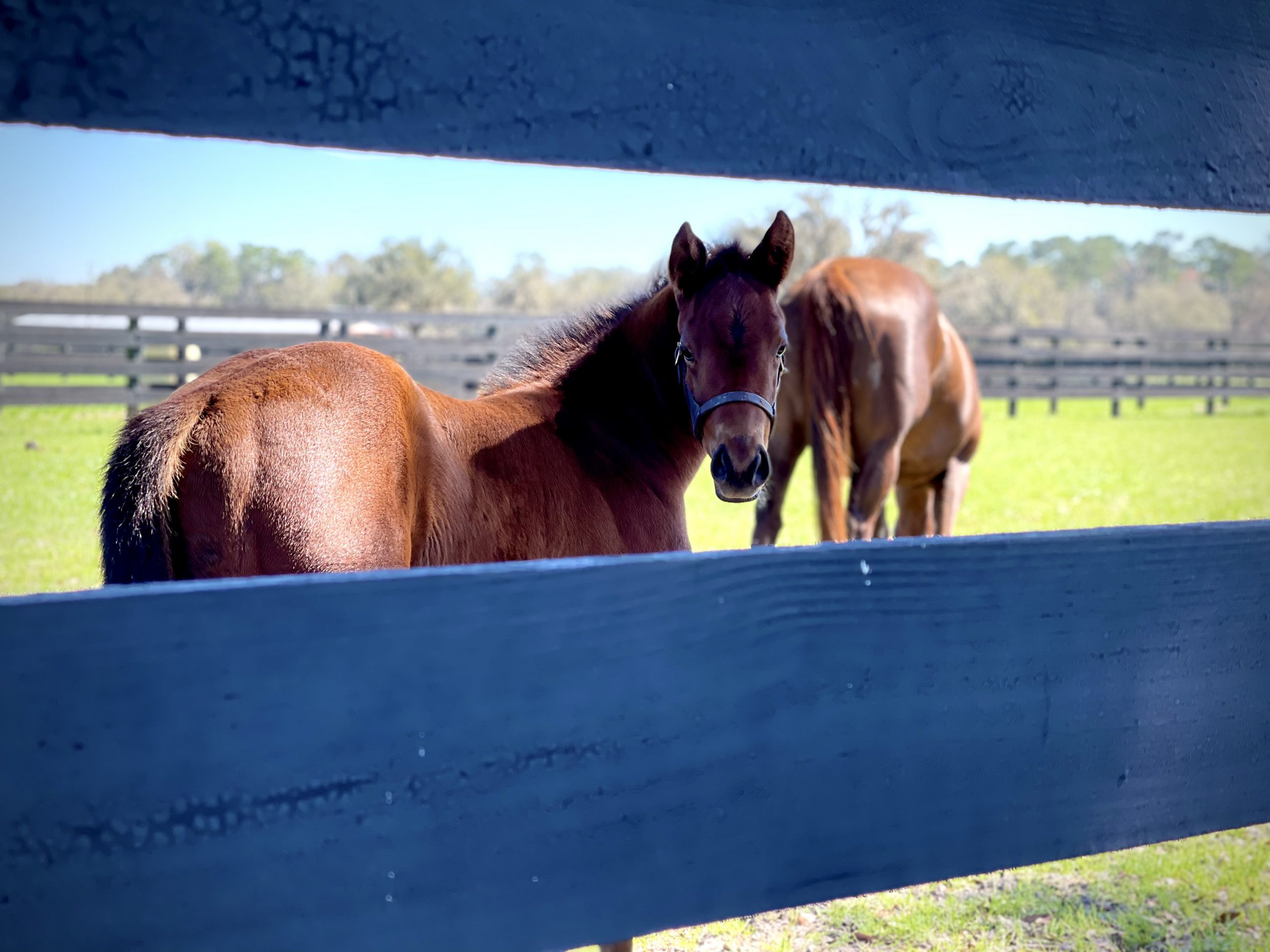 New to the Herd

We welcome you!
Merry Bain – Friend
Daniel Campos – Friend
Joyce Hart – Friend
Kathryn Koch – Friend
Wendy Lader – Friend
Who Belongs to Horse Farms Forever?
Individuals, farms, businesses from all over Marion County who share an appreciation for our farmland and a desire to preserve our open spaces and beautiful places. Visit our interactive map for a bird's eye view.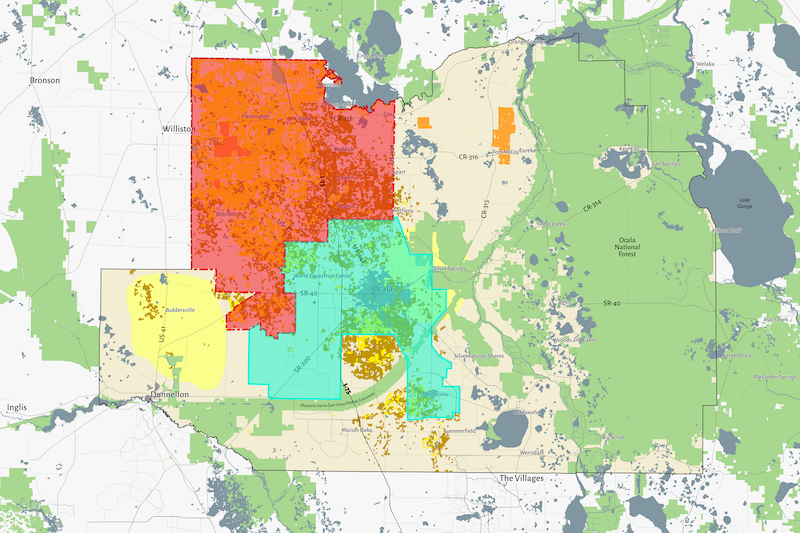 ALL THE LOGOS
Corporate Members Gallery
Corporate Membership
Looking for a way to promote your business throughout the equine community? Becoming a Horse Farms Forever Corporate Member gives you access to our members in Ocala/Marion County and beyond.  Donating to Horse Farms Forever, a registered 501(c)3 with the IRS, reaches our members, friends, and subscribers though our newsletters, social media, advertising, and events.  To learn more or to join please contact our Executive Director,
Sara Fennessy 
Always Watching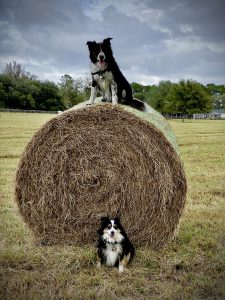 We work hard to keep you informed, and to represent our members' interests in preserving our horse farms, farmland and the unique character and culture of Marion County. Join the herd. Every voice matters.