The sport horse community is here to stay, investing for the long haul in a place that enables their horses to thrive and perform at their best. We thank founding member Linda Bammann of Laughing Horse Farm, Inc. for her continued support of our mission to preserve the unique environment of the Horse Capital of the World®.
Here is her letter of support:
---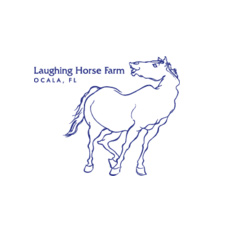 May 17, 2020
To Whom It May Concern,
As an avid sport horse enthusiast, I am adding my support for the thoughtful consideration of the preservation of the Farmland Preservation Area as designated in Ocala and Marion County. The special component of Ocala is the artful melding of all horse sports within a community that respects all aspects of good horsemanship from breeding, raising, training, competing and retiring these special partners after years of service. From world class veterinary and farrier service to exceptional training and competing options, Ocala is second to none in the opportunities it provides for the sport horse participate.
After semi-retiring from a 25-year career in the financial services industry, my husband and I had a choice of many areas to relocate. We chose Ocala because of its special beauty and open spaces where horses could be horses for 23 hours per day. Because of the turn out, peace and quiet of their surroundings and the extraordinary equine support of the community, they can rise to their potential for that one hour per day that they work to excel at their designated sport. Their mental and physical achievements are quite unique in this special place.
The Farmland Preservation Area at the heart of Ocala creates the certainty that this environment will always remain at the core of the horse industry of Marion County. It is the reason that horse owners and equine business efforts are willing to invest in owning, developing and operating horse related activities in this very region. Without it, Ocala becomes one more stopping point in the never-ending journey of horse shows and horse activities. This is not the fabric that Ocala represented to us when we first moved and invested in our community.
For this reason, I was excited to become a founding member of Horse Farms Forever. The education of and efforts towards preserving our equine community for generations to follow allow me to know that this very special melting pot of equine activities will always be appreciated and preserved.
Please do everything you can to preserve our special Farmland Preservation area as it exists today and resist the temptation to allow an erosion of its core principle. Having lived in New York City for many years in my career, I always marveled at the foresight of the city planners that allocated and preserved Central Park in the middle of that sprawling metropolis. Please do whatever you can such that someday people will marvel at your foresight to have preserved such a special part of the equine fabric of Ocala and Marion County.
Very best regards,
Linda Bammann
Owner of Laughing Horse Farm, Inc.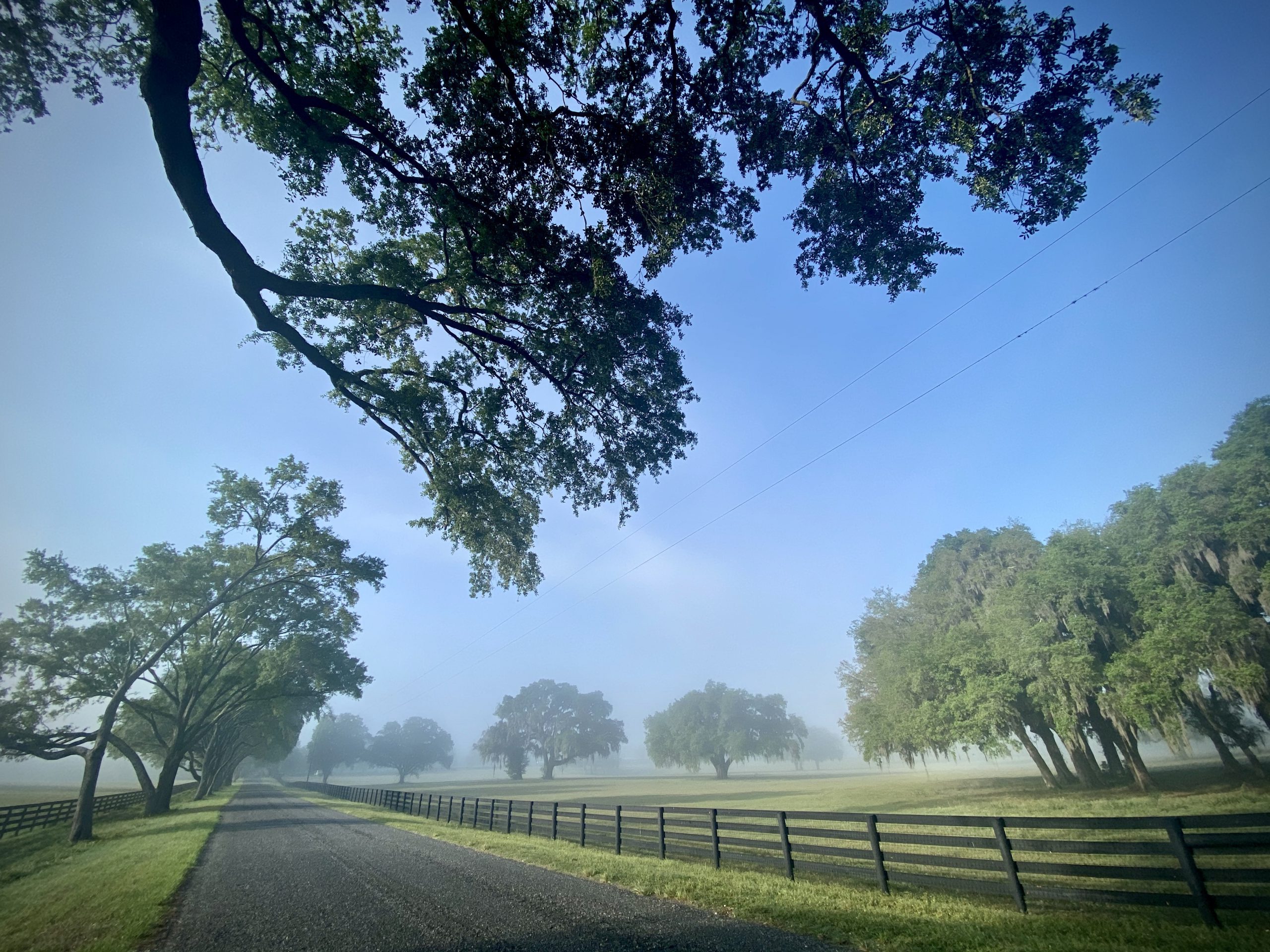 Always Watching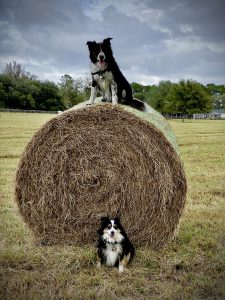 We work hard to keep you informed, and to represent our members' interests in preserving our horse farms, farmland and the unique character and culture of Marion County.
Join the herd. Every voice matters.