Support for Farmland Conservation from a Premier Horse Transportation Company
As we look forward to our First Conservation Summit in just two short months, we are thrilled to announce Brook Ledge Horse Transportation as our Title Sponsor. An HFF member since 2018, Brook Ledge is distinguishing themselves as a family business that cares about Marion County's horses and horse farms.
In 1955, Bill and Bob Gotwals started in the trucking business with one truck. Since that time, the family owned and operated business has grown to include Brook Ledge Inc. and XpressWay. Brook Ledge Inc. is now one of the largest Horse Transportation companies in North America. In addition to operating out of its home office in Oley, PA, Brook Ledge Inc. maintains terminals on small farms in Lexington, KY and Ocala, FL. There are 3 generations of Gotwals currently working at Brook Ledge.
Always Watching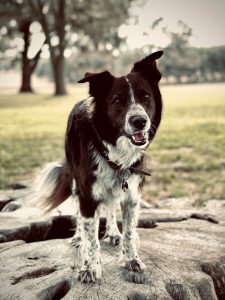 We work hard to keep you informed, and to represent our members' interests in preserving our horse farms, farmland and the unique character and culture of Marion County.
Join the herd. Every voice matters.