This is a challenging time to introduce a live event! Nevertheless, the equestrian and land conservation community has enthusiastically expressed an interest in coming together on the important topic of conserving our land in Marion County. Live attendance for the Conservation Summit at Golden Ocala on November 19 is nearly full. We can still take a few more, so if you're interested, don't hesitate. The deadline is November 9. Virtual attendance is also open and will remain open until November 16. You are also welcome to switch from live to virtual, but please do so by November 10. More on that below.
We want all who have registered or are considering registration to know that we are planning carefully with your safety and comfort in mind. We hope that this further information is helpful as you decide whether to attend live or virtually.
Safety Measures: We are working carefully with Golden Ocala to maximize fresh air and social distancing. Lunch will be served outdoors on a covered patio and the Summit will be held indoors in a large, well-ventilated space with chairs set 6 feet apart. Masks and hand sanitizer will be provided. Golden Ocala staff will be wearing masks. There will be a temperature check at the entrance. 
Arriving Early: In order to allow for ample time for lunch, we will start serving at 11:30 AM. The program will start promptly at 12:30 PM upstairs in the Ballroom.
Directions and Parking: The entrance is at 8300 NW 31st Lane Road, Ocala, FL 34482. After you come through the gate, drive straight to the Club House and turn right to park in the lower parking lot. Follow the Event Parking signs.
Location of Lunch: Lunch will be served outside on the Knickers' Bar & Grill Patio. After parking, follow the signs to the Knickers Patio, which is accessed directly from the lower parking lot.
After lunch, join us upstairs in the Gathering Room for coffee, lemonade, and brownies!
Virtual Attendance: Should you decide that you'd prefer to attend the Summit virtually, please email Sara Fennessy by November 10 and she will change your registration. All virtual attendees will be sent a link via email 24 hours before the Summit. You will also receive a digital copy of the Event Program and some guidance about system requirements for the live stream on YouTube. Simply click the link and you will be able to view the Summit from your computer. The Summit will be recorded, and all registrants will receive a link to the recording in the days following the meeting.
The Horse Farms Forever staff and Board of Directors are looking forward to welcoming you on November 19. Don't miss this chance to get in on the ground floor of the movement to thoughtfully preserve and protect our open spaces and beautiful places.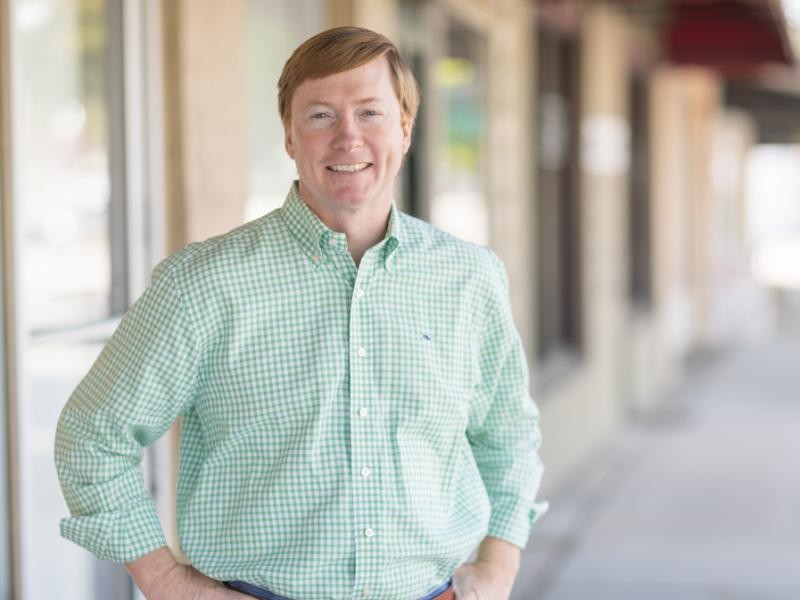 Former Florida Commissioner of Agriculture and current CEO of Ducks Unlimited. Learn More…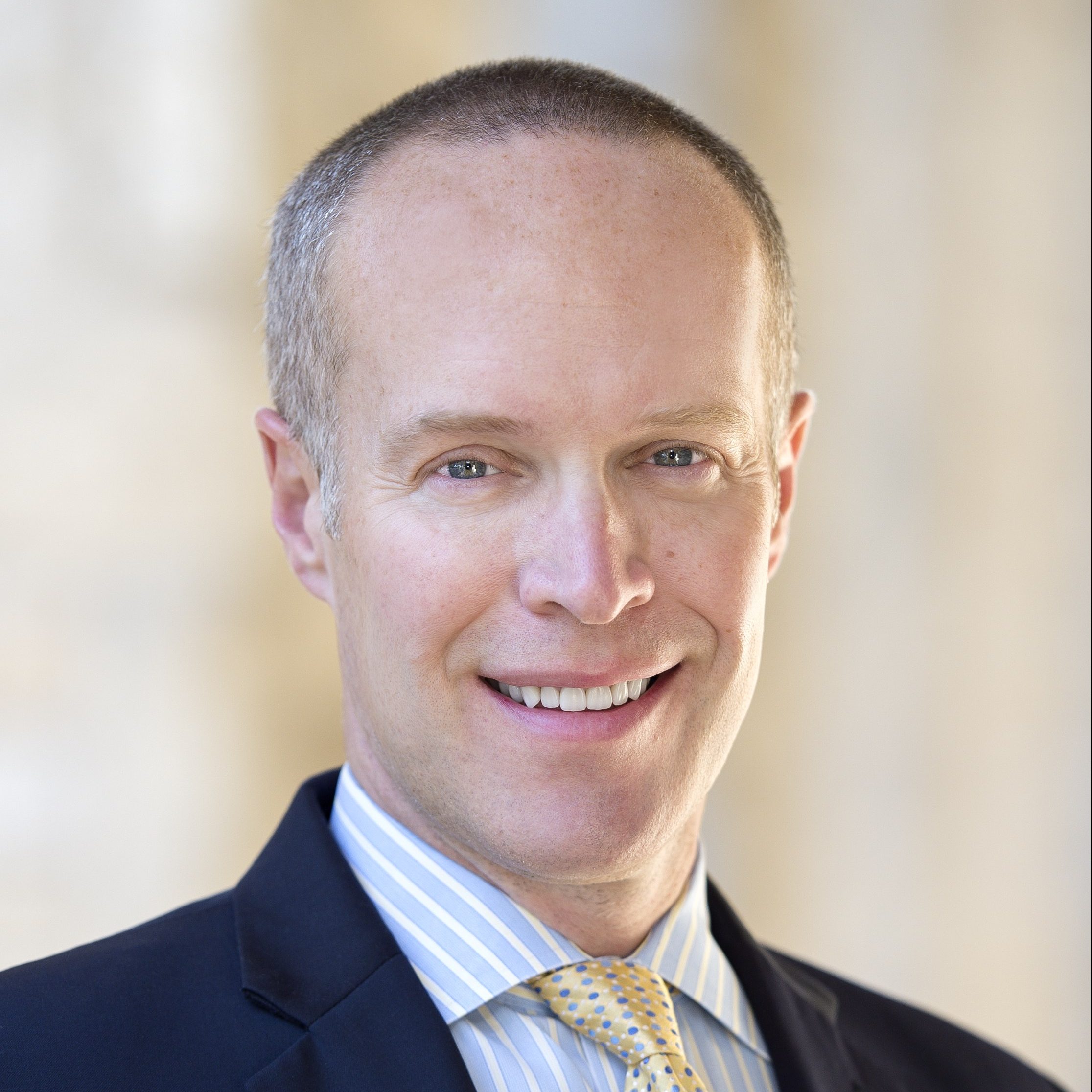 Senior Director of External Relations, American Farmland Trust. Learn more…
CONSERVATION SUMMIT
Preserving Open Spaces & Beautiful Places
November 19 at Golden Ocala
Learn More!