Thank you, Conservation Summit Sponsors!
This year's Conservation Summit is focused on one of the most important issues facing Marion County – traffic and transportation. Horse Farms Forever is delivering on our mission to raise awareness about this key issue and how it affects horse farms and the equine industry.
The community, like a herd of horses, has come together to show their support, and the herd keeps growing! This year over 60 Sponsors have stepped up to support the Conservation Summit. Their generous support makes this event possible and helps build a broad base of support to help protect Marion County's high quality of life.
We are honored to have Brook Ledge Horse Transportation as the Title Sponsor for the third year in a row! We also welcome several new Sponsors, including Long Creek Wines, Laura Connolly, The Duke Energy Foundation, and William Kearns.
Connolly, owner of DarkHorse, recently bought a farm in Ocala. She is a successful Grand Prix show jumper and has competed for many years in Europe and in the United States. She owns the talented gelding, Rahmannshof Upgrade, who is competed by European Champion and FEI world #1, Martin Fuchs of Switzerland.
"When I think of Ocala, I think of horse country. Horse Farms Forever's mission to preserve that character speaks straight to my heart and passion. I couldn't be prouder to support this incredible organization and their purpose," said Connolly to HFF.
Like many people that moved to Ocala because of horses, William Kearns, one of Marion County's largest commercial developers, was also drawn to the area by horses.
"While I am a developer, I chose Ocala as my home long ago because of the horses, and I certainly don't want the farmland to be impacted in the name of progress," stated Kearns.
Over the next 20 years, the land use decisions made by landowners and stakeholders, will determine Marion County's future. To protect the community's high quality of life, preservation and growth have to coexist strategically or neither succeeds. Maintaining this balance is going to take a cooperative effort from both sides of the table.
Matt Varney, Broker with Ocala Horse Properties, which is one of the top real estate agencies in Ocala, understands the importance of balancing growth with preservation.
"Ocala is incredibly unique in that it is growing on two different tracks. On one hand, we are adding diverse industries, housing and jobs – classic urban growth. But also, we have one of the largest regional farmland preservation areas in the country and a thriving equine industry dependent on those farms," said Varney.
The purpose of the Conservation Summit is to facilitate this conversation about how to maintain a balance between growth and the preservation of what makes Marion County so special – it's open spaces and beautiful places – maintaining this balance will take a cooperative effort from both sides of the table.
Please join us in thanking our generous Sponsors for their support of the Third Annual Conservation Summit.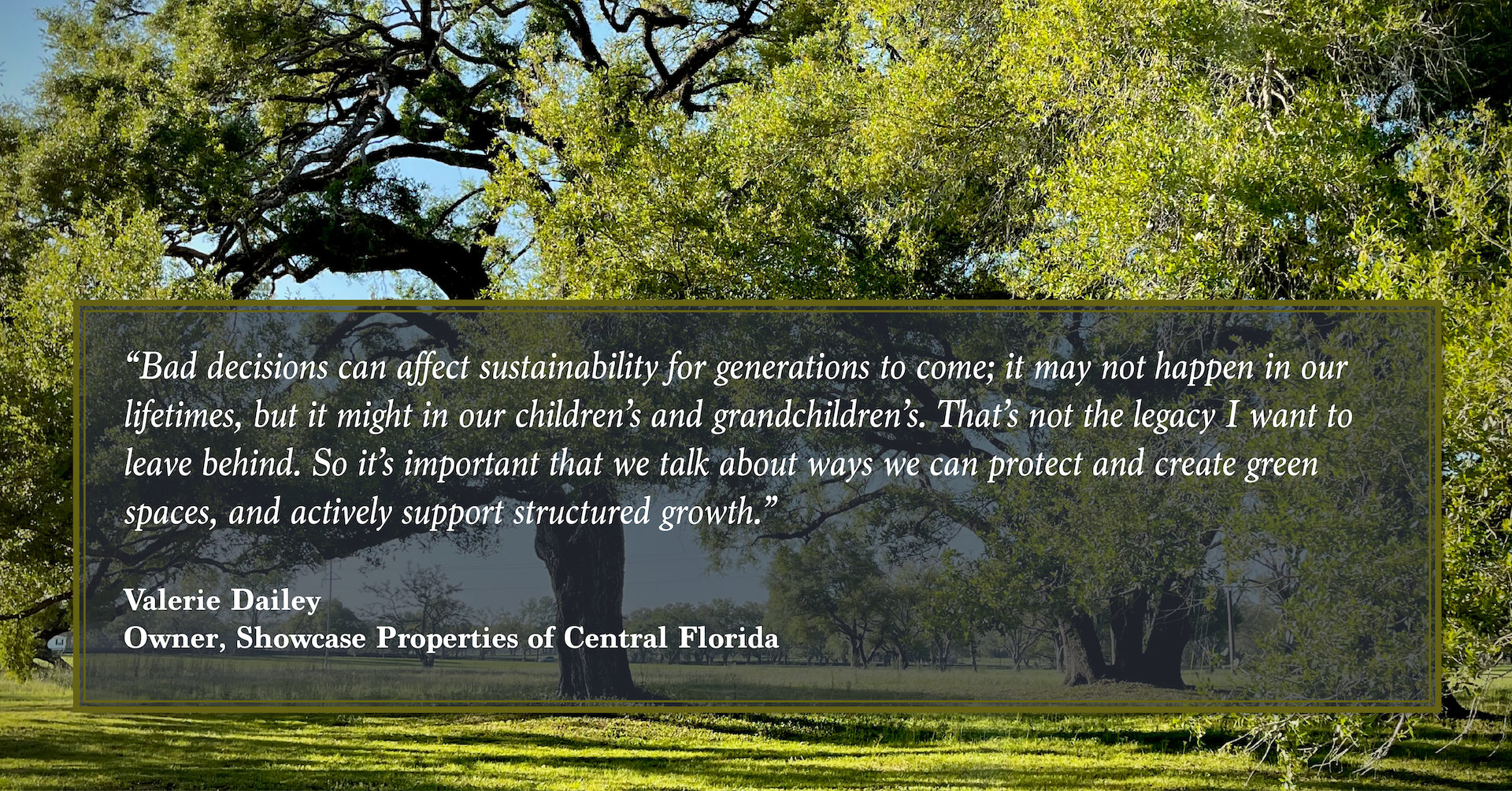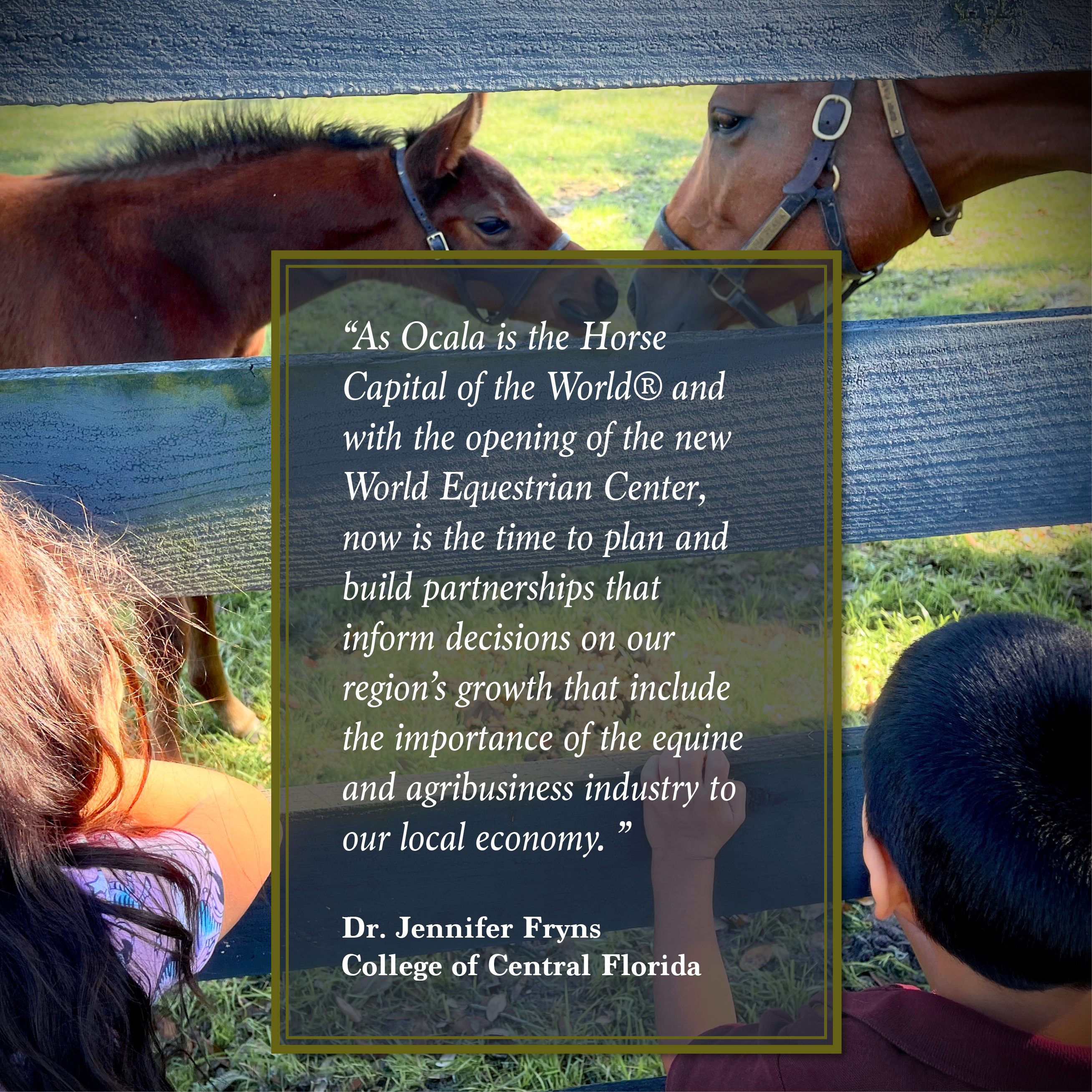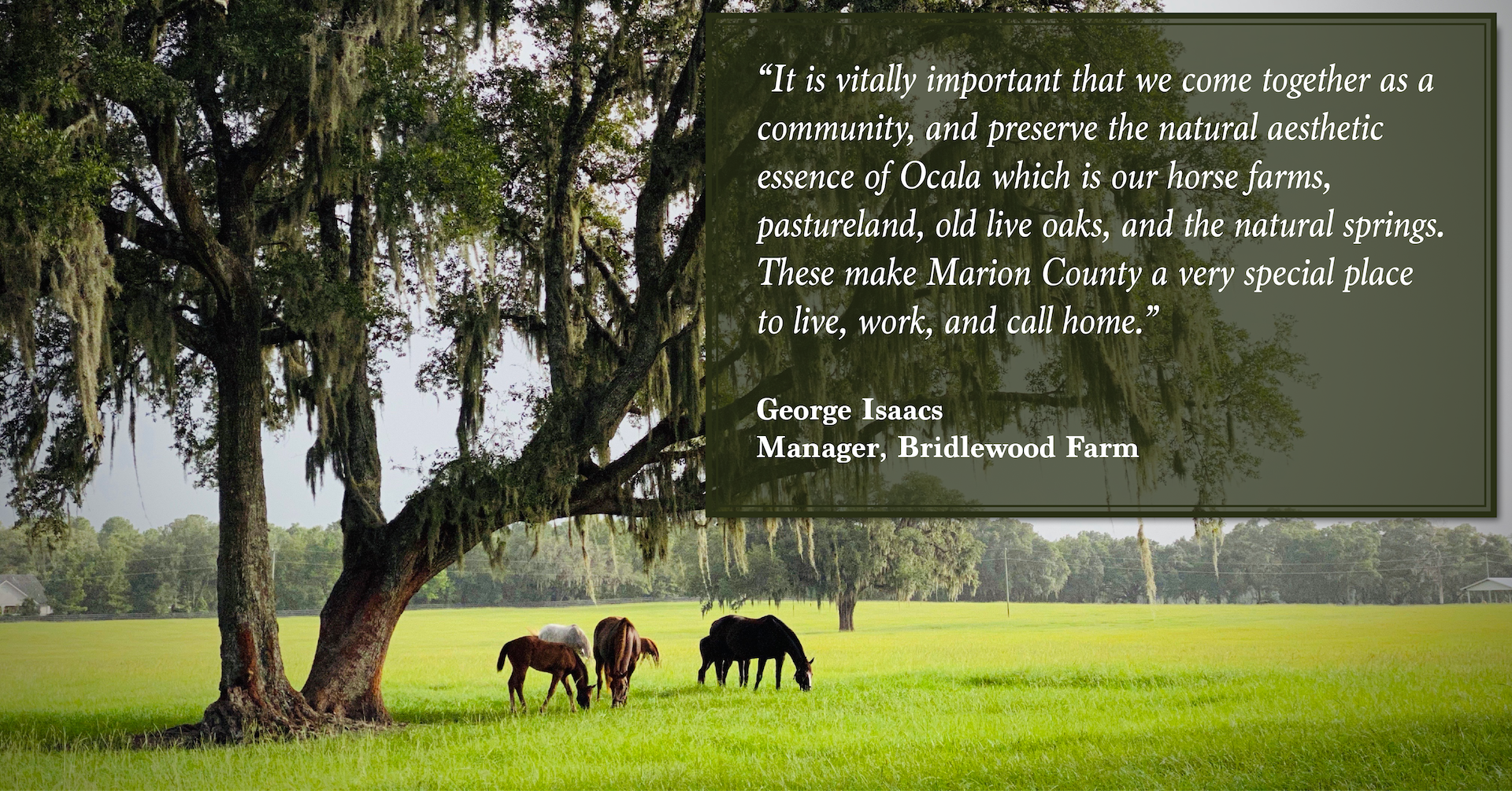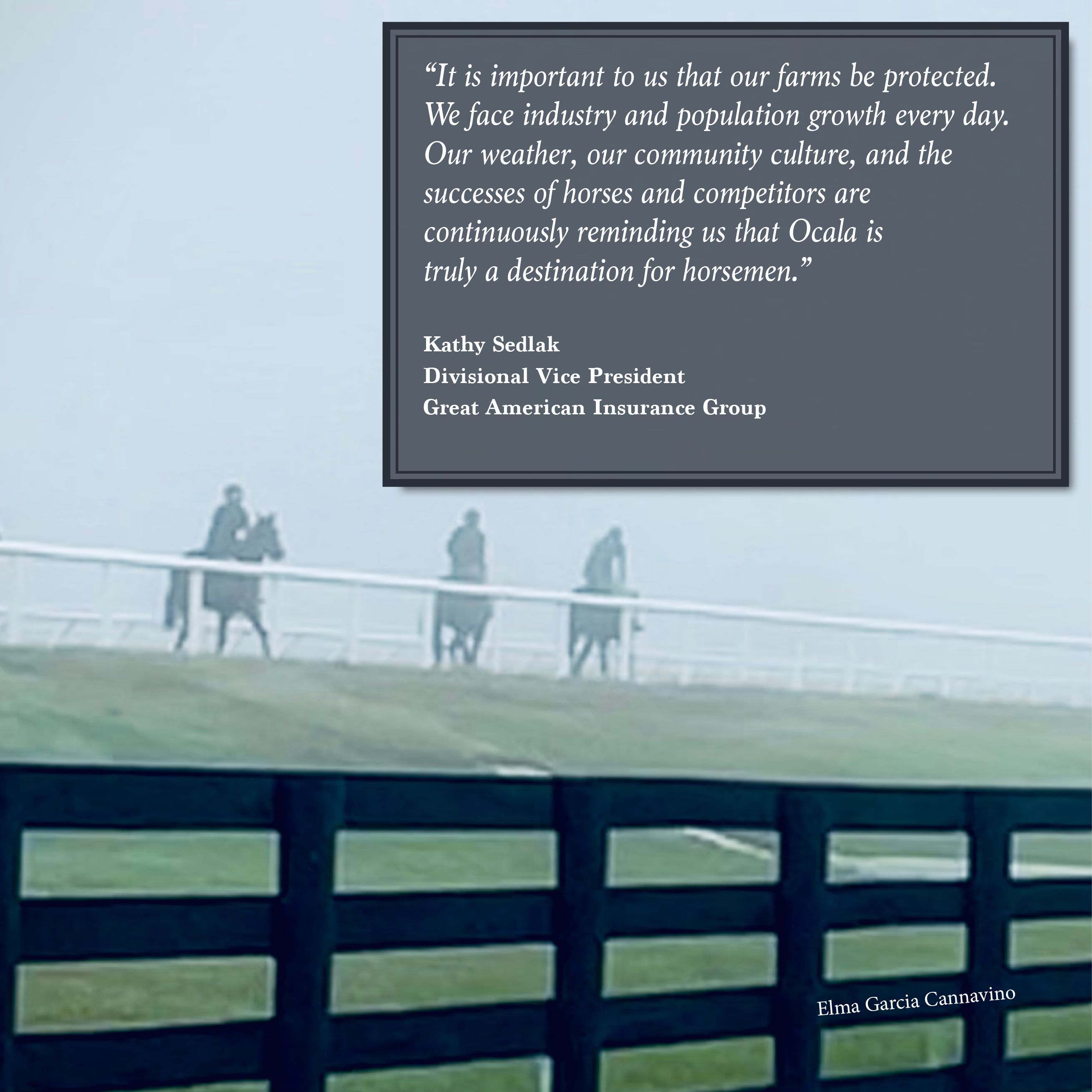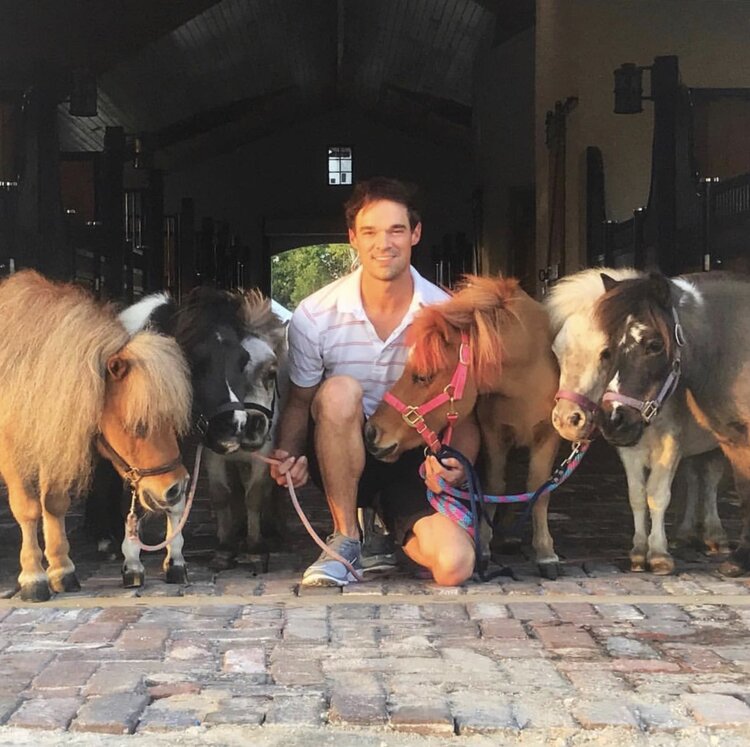 The Peeps Foundation is an organization dedicated to rescuing, rehabbing and finding new forever homes for miniature horses in need.
Rescued dwarf minis will be there to greet you and share their stories at this year's Summit!

Summit 2022
Let's Talk Transportation
Monday, November 14
11am to 1:30pm
Live stream begins at 12 Noon