Marion County's Available Land Within The Urban Growth Boundary is Greater Than the City of Miami.
Marion County is seeking input as they develop their 5-year strategic plan.
Horse Farms Forever was invited to present at Marion County's Growth and Future Planning Strategic Committee meeting on December 10th. The Committee is seeking input from stakeholders about growth and development as the county develops a five-year strategic plan. It is led by Angel Roussel, Assistant County Administrator of Public Works, and includes staff from Growth Services, Community Services and Utilities. Marion County Commissioner Michelle Stone, who represents the Farmland Preservation Area, is also a member.
 "We are focused on a long-term strategy of protecting horse farms and the Farmland Preservation Area in order to ensure that our global brand as Horse Capital of the World® will remain for future generations. Without our horses, and horse farms, what would Marion County be known for? If we are not proactive in protecting our brand, we will lose the very thing that makes Ocala/Marion county so unique and special." said Sara Powell Fennessy, Executive Director, Horse Farms Forever.
The Horse Farms Forever team of Sara Powell-Fennessy and Busy Shires Byerly voiced concerns about development pressure on the Farmland Preservation Area. About 2,500 acres of the Farmland Preservation Area has already been lost to urban uses since the FPA was created 15 years ago.
They also shared Horse Farms Forever's position of support for planned growth within the Urban Growth Boundary and opposition to sprawl, particularly when it threatens to compromise the Farmland Preservation Area.
Marion County has approximately 3,800 farms (including horse farms) on about 322,000 acres. (1) Some view agricultural lands as fallow fields just waiting to be converted to their "highest and best use" as urban development. For the mineral rich soils of Marion County, the "highest and best use" is agriculture, especially in the Farmland Preservation Area. The American Farmland Trust's The State of the States Report also recently confirmed that the soils in the Farmland Preservation Area are PVR soils: Productive, Versatile and Resilient. (2) Agricultural lands also help to balance county budgets because they don't require expensive public infrastructure and services.
Sources
https://www.nass.usda.gov/Publications/AgCensus/2012/Online_Resources/County_Profiles/Florida/cp12083.pdf
"Growth is inevitable. Marion County is growing at a rapid rate, the question is not if we will grow, but where, when, and how. There are about 35,000 acres – roughly 55 square miles – of permitted land inside the Urban Growth Boundary. There is more land available within the Urban Growth Boundary than the size of Miami, so why are we putting so much pressure on our precious farmland?"
By promoting sustainable growth management policies, we can work together to protect the very thing that makes Marion County so special. The goal is to positively change planning and zoning laws – to help protect our quality of life, economy, and horse farms for future generations. 
Horse Farms Forever offered suggestions that will protect the Farmland Preservation Area and help manage growth.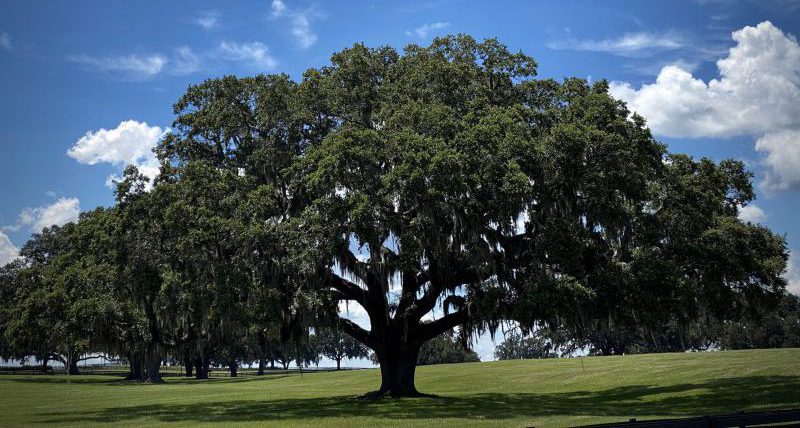 Short Term:
Respect the Farmland Preservation Area (FPA) and Urban Growth Boundary.
Respect the Comprehensive Plan- it should not be subject to change with every developer's request.
Strengthen the definition of the Farmland Preservation Area in the Comprehensive Plan and the Land Development Code regulations.
Revise the Ag Zoning and Special Use Permit process to be compatible with the FPA.
Long Term:
Horse Farms Forever wants to be a catalyst, along with other community leaders, for the development of a Rural Land Management Plan (RLMP) for Marion County.  A RLMP is a plan that outlines compatible land uses for the rural area. It will identify issues, resources, policies and methods for the long-term viability of agriculture, while balancing growth and development.
Always Watching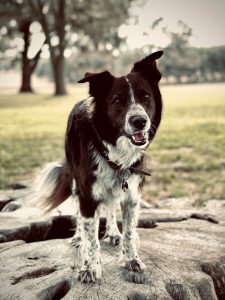 We work hard to keep you informed, and to represent our members' interests in preserving our horse farms, farmland and the unique character and culture of Marion County.
Join the herd. Every voice matters.