New Founder Tasha Osbourne of Premier Sotheby's International Realty 
Horse Farms Forever® welcomes 13 new Founders!  They join a group of 56 Founders who understand the connection between a robust preservation program for horse farms and a strong equine industry.
Our Founders demonstrate the pinnacle of commitment to preservation of horse farms by investing in the mission of Horse Farms Forever®, year after year. Not every member is a Founder, but more and more people are raising their hands and making a difference in Marion County to help protect horse farms for future generations.
Open Spaces, Beautiful Places
A leisurely Sunday afternoon drive through Marion County's Horse Country is one of the most beautiful and enchanting landscapes to experience. The iconic open spaces draw you in with their magical Spanish moss-covered canopy, magnificent horses and miles of 4-rail fences. To protect horse farms in our treasured crown jewel – the Farmland Preservation Area – Horse Farms Forever® has adopted a long-term strategy with achievable and visionary goals to help preserve horse farms in Marion County.
Real Conservation Takes Real Commitment
Horse Farms Forever® has worked hard to share the vision with the other major stakeholders in Marion County. We have achieved success by being relevant in our actions, educational in our messages and always respectful of others' opinions.
This long-term approach takes commitment, time and expertise to make it happen – just as the leisurely drive takes longer – yet the end result is worth the effort. Our commitment is to create lasting, impactful change as we celebrate the organization's fourth birthday.  And over the past four years, Horse Farms Forever® has many blue-ribbon wins to celebrate.
Coastal Connector Toll Road – HFF joined other major stakeholders in asking the FDOT to reconsider the routes of the proposed Coastal Connector Toll Road through the heart of the FPA.
New FPA Signs – HFF partnered with Marion County to help identify the Farmland Preservation Area by designing the new FPA sign (the sign with the horse) and funding for the placement of dozens of new signs.
WEC Agreement – HFF reached an agreement with the Golden Ocala Equestrian Lands leadership to save 275 acres from being removed from the FPA.
ATV Racetrack in Flemington – HFF lead the charge to stop the development of an ATV park and ¼-mile dragstrip in the heart of the FPA and a large area of horse farms.
QoL Survey – HFF served as the catalyst for the Quality-of-Life Survey to gauge the community wide support for preserving horse farms and the FPA. Over 90% of the community agreed that these special features should be protected.
Conversations About Conservation – HFF hosts two annual events focused on protecting horse farms and the FPA.
HFF Amendment – HFF successfully amended the Marion County Comprehensive Plan to add further protections to the FPA by more tightly defining rural character and compatible land uses.
Conservation Easements – HFF is working with the County leadership to refine the Transfer of Development Rights Program to make it more effective and functional, adding further protections to the FPA with conservation easements.
The support of our Founding Members was the key to bringing home these blue-ribbon wins, and we are so grateful for the tremendous level of support from a broad spectrum of members. While HFF was started by some of the most iconic horse farms, over the past four years the original founding members have been joined by a wide spectrum of other individuals, foundations and businesses. To all of our Founders, we say THANK YOU!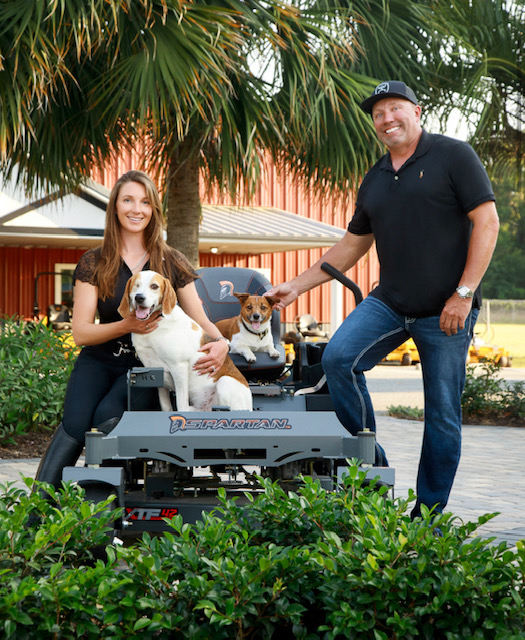 Hanna Pieri and her fiancé Jason Lyons, owner of The Yard Stop.
Jason Lyons of The Yard Stop put it plainly, "Horse farms are the foundation of our business. Without horse farms, there are no horses and no equine industry. We are excited to continue and increase our support for Horse Farms Forever."
We are so honored to have Tasha Osbourne of Premier Sotheby's International Realty and Jason Lyons and Hanna Pieri of The Yard Stop as two of our thirteen new Founding Members. They share HFF's goal of protecting this iconic landscape. This culture of conservation is important to ensuring that the Farmland Preservation Area, our crown jewel and the foundation of our brand and identity as the Horse Capital of the World®, is preserved for future generations.
Take a drive through the list of our new and continuing Founding Members.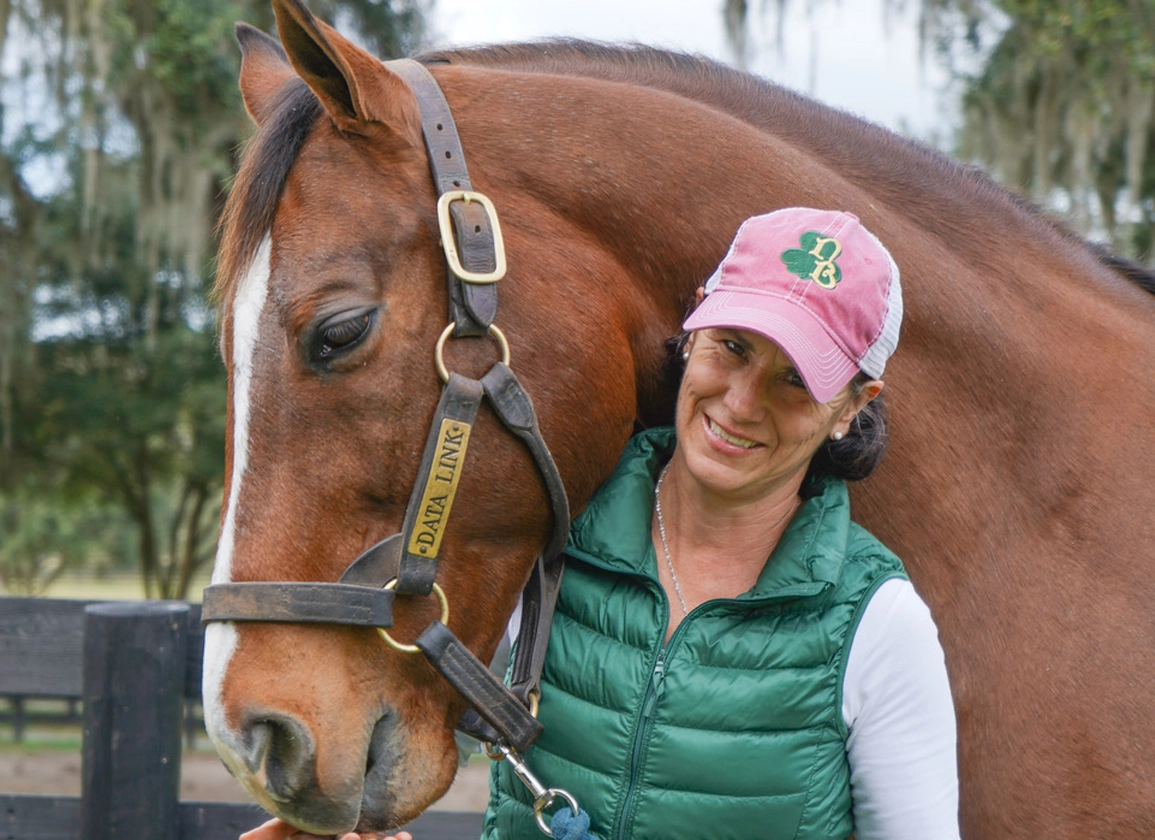 Niall & Stephanie Brennan
Niall Brennan Stables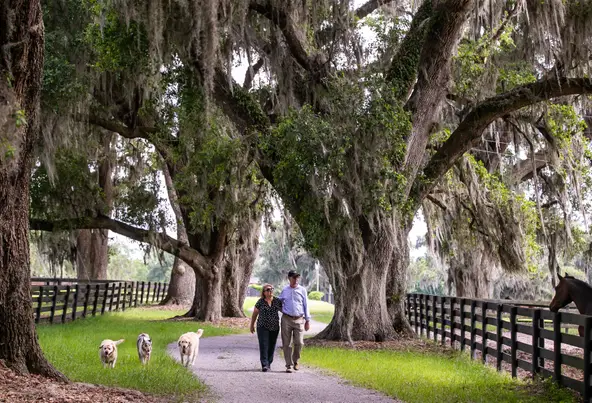 Lori & Peter Conway
Conway Arabians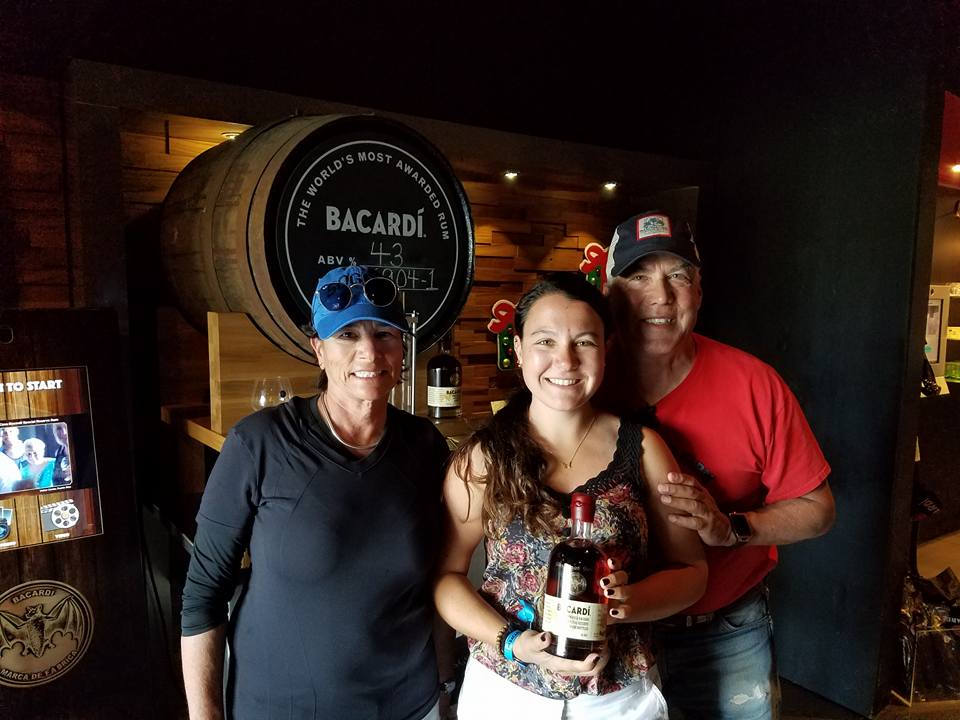 Janet & Kurt Giesselman
Naked Horse Farm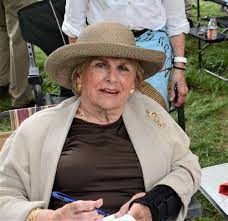 Jacqueline Mars
Stonehall Farm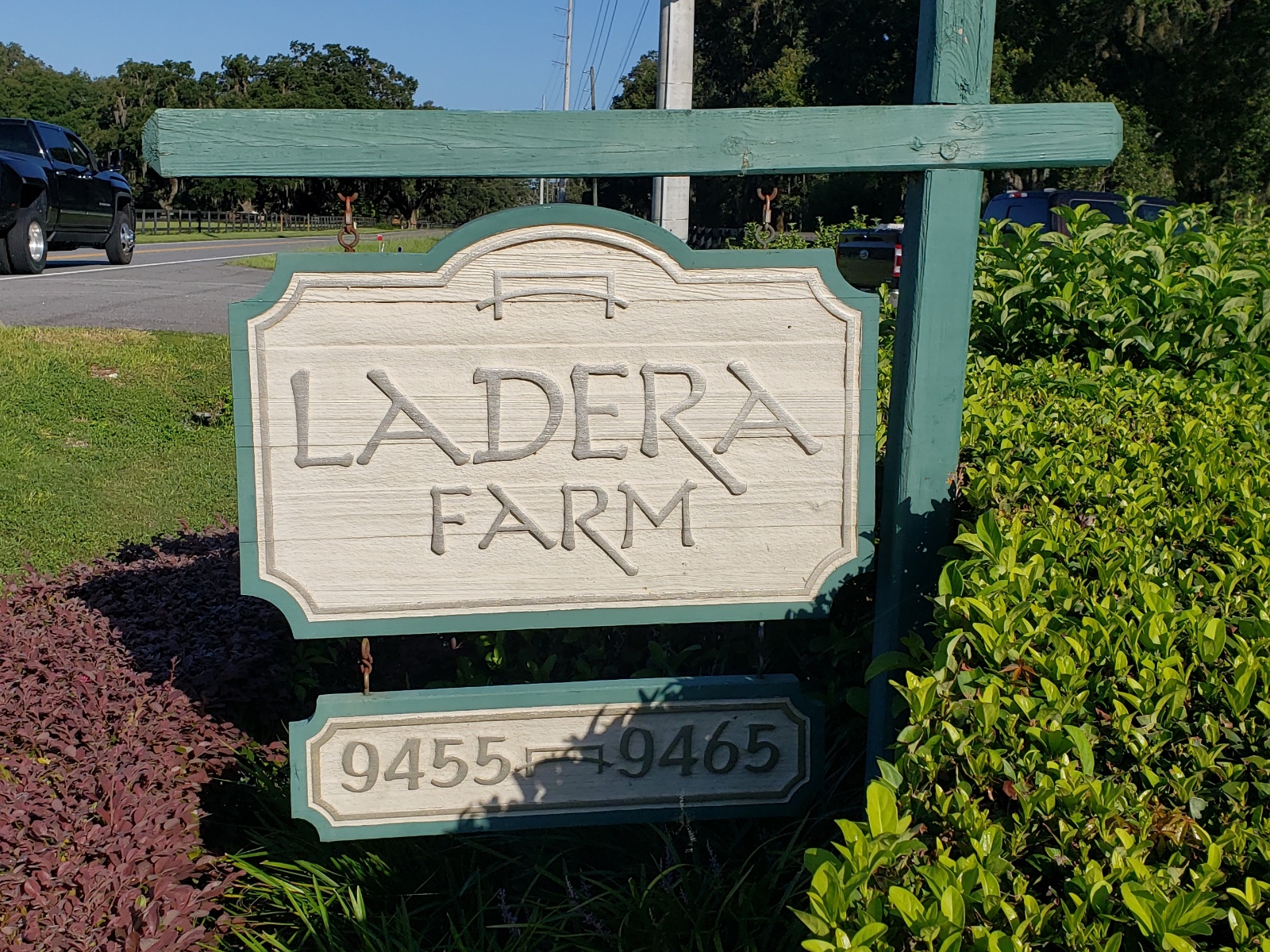 Phyllis & Patrick Harlow
Ladera Farm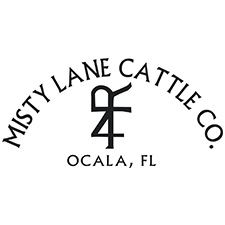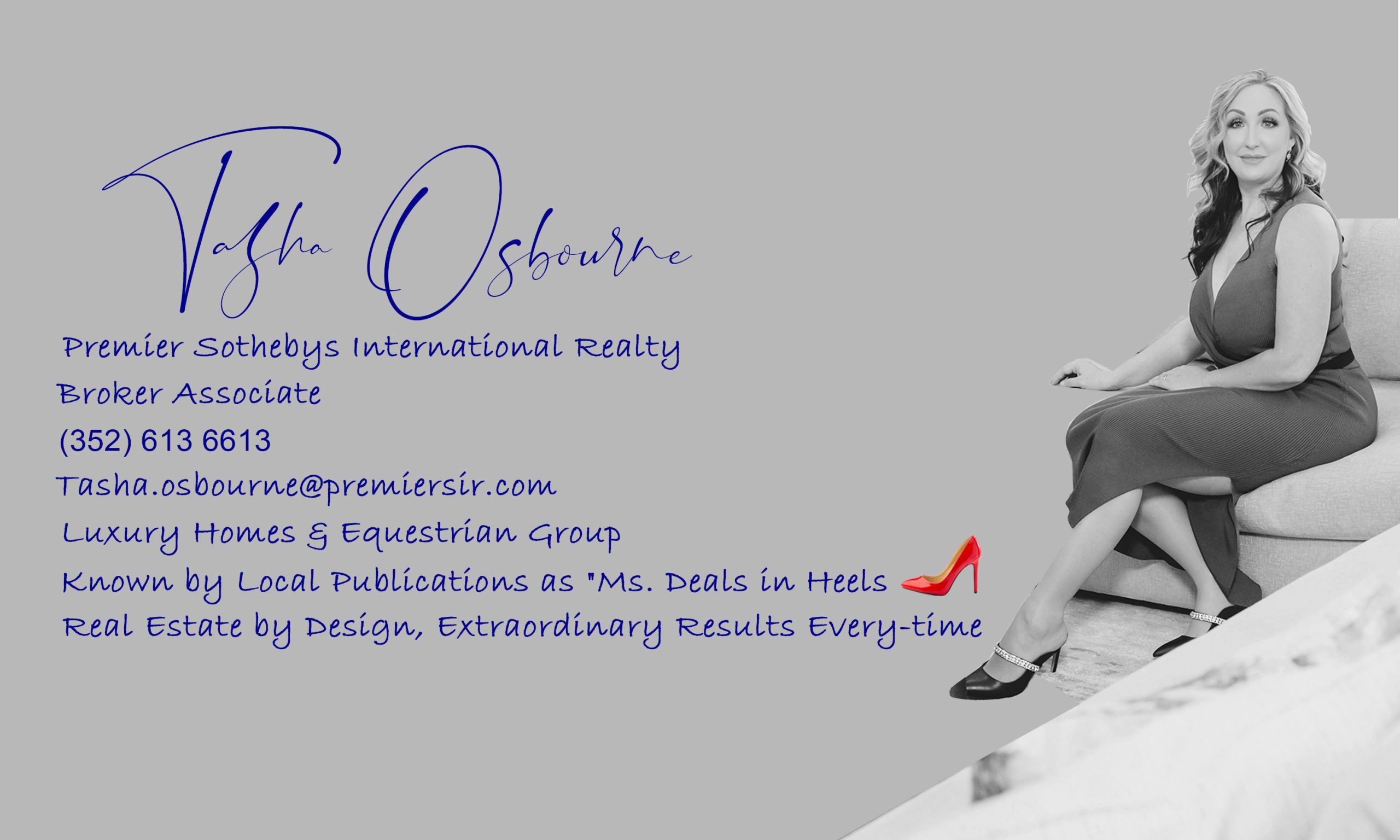 Tasha Osbourne
Premier Sotheby's International Realty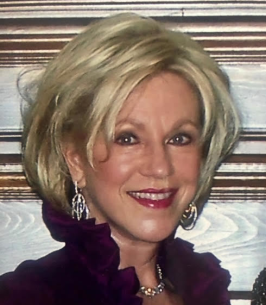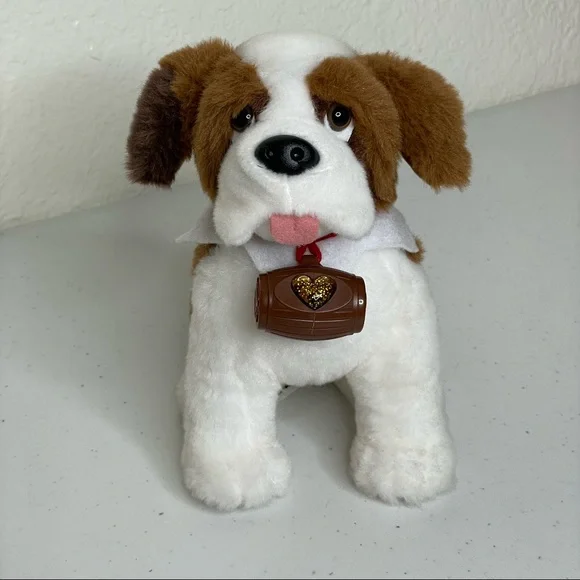 Saint Bernard Foundation, Inc.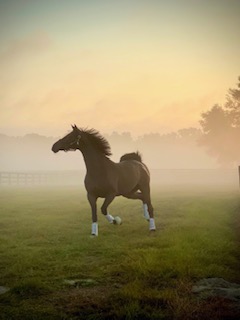 It is the vision and mission of Horse Farms Forever to inspire conservation of horse farms through education, awareness and idea exchange so as to preserve natural pasture land focusing on horses and their habitats, to protect soil and water on which they depend, and minimize land use conflicts
in Marion County, Florida.
We are watchful of government and others to preserve and protect horse farms and farmland for future generations - especially in the Farmland Preservation Area. We are neither anti-growth nor anti-development; we encourage urban growth to remain inside the Urban Growth Boundary.
Horse Farms Forever® is a Florida not-for-profit corporation registered with the Florida Department of Agriculture and Consumer Services as a charitable organization and approved as a tax-exempt 501(c)(3) corporation by the Internal Revenue Service. Horse Farms Forever® does not have a political mission. Our status as a 501(c)(3) charitable organization does not allow us to participate or intervene in political activities. The organization will neither advocate on behalf of political candidates nor advocate for the passage of legislation.