What will Marion County look like in the future?
How can we grow gracefully?
What will it take to retain the character and culture of this special place?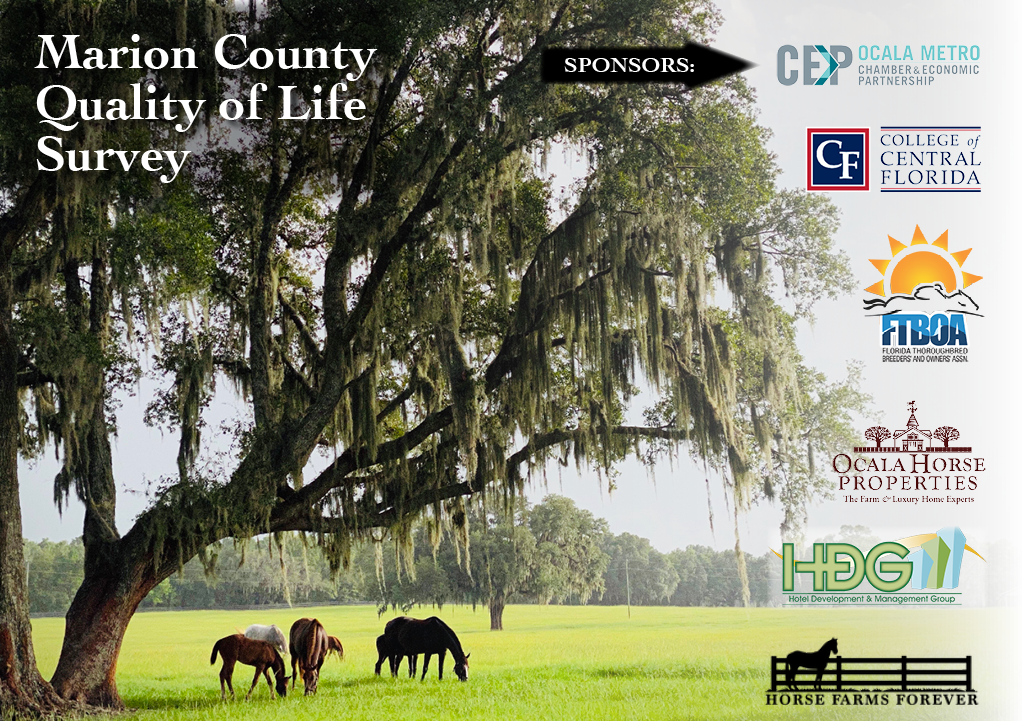 Over the next 20 years, Marion County's population is projected to grow by about 150,000 new residents. By taking a step back to assess our strengths and weaknesses, this survey is an opportunity to work together to strengthen the community and economy. It will also serve as a model for how public, private and non-profit organizations can work together toward building a better future here in Marion County.
 You may receive an invitation to participate in the Survey by mail. The Matrix Group is mailing the survey to 15,000 households randomly-selected to accurately represent all of the County's regions. If you do receive the Survey, we urge you to follow the directions to complete it.
Gratitude to each of our generous sponsors for partnering with us in this important endeavor.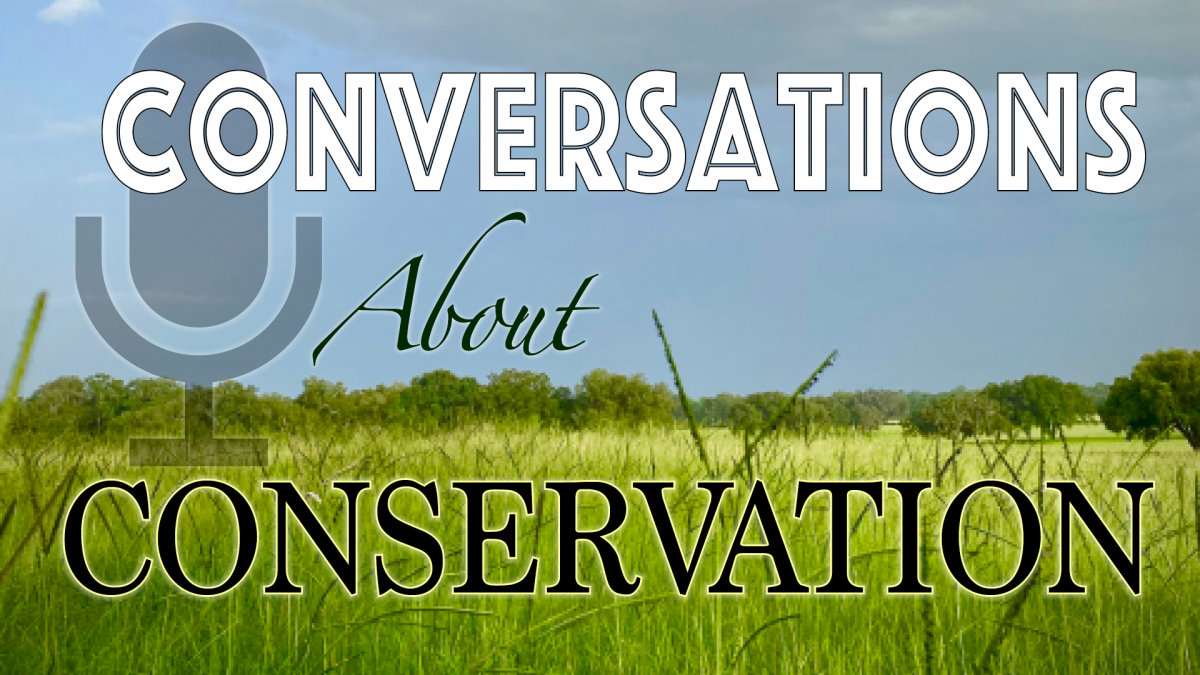 Save the Date!
Tuesday, November 23
from 11:30 AM to 2:30 PM
Lunch will be served at 11:00 AM
Live Stream from 12:30 to 2:30 PM
New Location:
Always Watching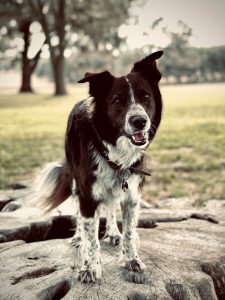 We work hard to keep you informed, and to represent our members' interests in preserving our horse farms, farmland and the unique character and culture of Marion County.
Join the herd. Every voice matters.