Meet Busy Shires, our Director of Conservation Strategies
Busy Shires is a land conservation professional with 21 years' experience facilitating land conservation projects. Her goal is to work with landowners, agencies, and land trust partners to protect farmlands for future generations. Busy's family owns and operates Gold Leaf Farm in Alachua, FL.
Busy is happy to discuss the various land conservation options available to you. Reach out to her by emailing busy.shires@horsefarmsforever.com or calling 386-853-4437.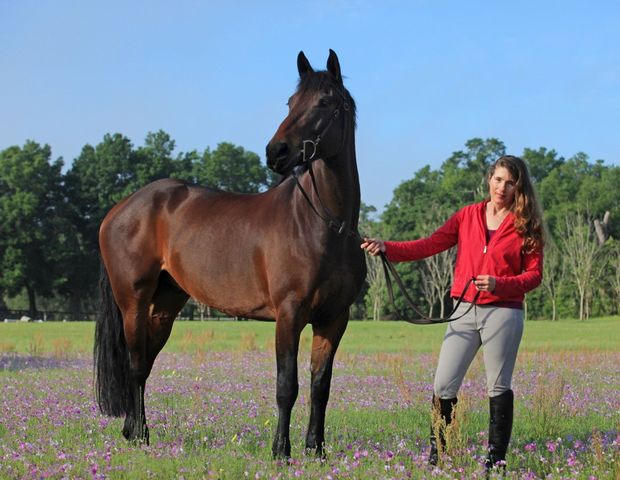 Horse Farms Forever Welcomes Golden Ocala/World Equestrian Center, Icard Merrill, Advanced Myographics, and Cox Communications.
The business community is turning out in force to support Horse Farms Forever's second annual Conservation Summit. The event puts the spotlight on Marion County's unique quality of life advantages – horses, horse farms and beautiful open spaces.
"We are initiating conversations around the community centered around farmland preservation and conservation," says Horse Farms Forever Executive Director, Sara Fennessy. "There is an amazing groundswell of interest in investing in the future of Marion County, and keeping it open and beautiful. Close to 40 businesses, non-profits and farms have aligned with us as sponsors for the Summit on November 23 at Ocala Breeder's Sales. County officials have registered to attend and expressed their enthusiasm in having this conversation. We are gathering those voices together and creating a spark. Each new sponsor brings a unique and valuable perspective to the community-wide conversation."
read more