More and more members of the business community are falling in step with our mission to protect Marion County's Farmland Preservation Area. We welcome several new Corporate Members this month, and heartily thank those who have renewed their memberships. Yes, we have work to do, but we are getting it done together as a strong voice for farmland preservation.
Founder – RENEWING 
Owners John and Leslie Malone purchased the 800-acre historic facility in Ocala, Florida in August 2013, and together with General Manager, George Isaacs, are spearheading its revitalization. In the short span since they purchased Bridlewood, the Malones have procured some of the most sought-after bloodstock in the sales arena, and secured three new graded stakes winners for their stallion barn. John Malone, Chairman of Liberty Media Corp. (whose holdings include Sirius XM and the Atlanta Braves) is the largest land owner in the United States. Don't miss a chance to hear him speak at our upcoming Conservation Summit! Leslie, a horse lover since childhood, is a well-known equestrian and major supporter of the U.S. Olympic Dressage Team.
Charter – RENEWING
'Success is no accident' was chosen as Niall Brennan's motto because it embodies his philosophy of life. Sometimes, people are lucky in the horse business, but success generally comes from hard work, attention to detail, integrity, leaving nothing to chance, and striving to fine tune quality services. NBS was the leader or amongst the leaders in EVERY Category from Winner to Grade One Stakes Winner at the Two Year Old Sales from 2015 -2019.
Charter – RENEWING
A better world for horses, pets and people. MARS Equestrian™ sponsorship by Mars, Incorporated, is the link between their iconic brands and the equestrian community. We are honored to have Mars Equestrian continue to sponsor Horse Farms Forever every year since its inception.
Charter – NEW
We welcome Todd Rudnianyn, and his company, Neighborhood Storage, as a Corporate Member at the Charter Level. Neighborhood Storage provides quality storage space & friendly, caring storage consultants. They offer helpful tips, maps, directions and contact information to each of their 25 storage facilities in the Ocala, Florida area. 
Charter – NEW
The Service Companies is a trusted integrated services provider providing innovative cleaning, housekeeping, food and beverage staffing, and facility maintenance solutions to hospitality, corporate cafeteria, university, school, stadium and commercial facilities. Located nationwide, services are tailored to the unique needs of clients, resulting in a superior experience for their guests, streamlined operations, improved health and cleanliness, and efficiencies that improve the bottom line.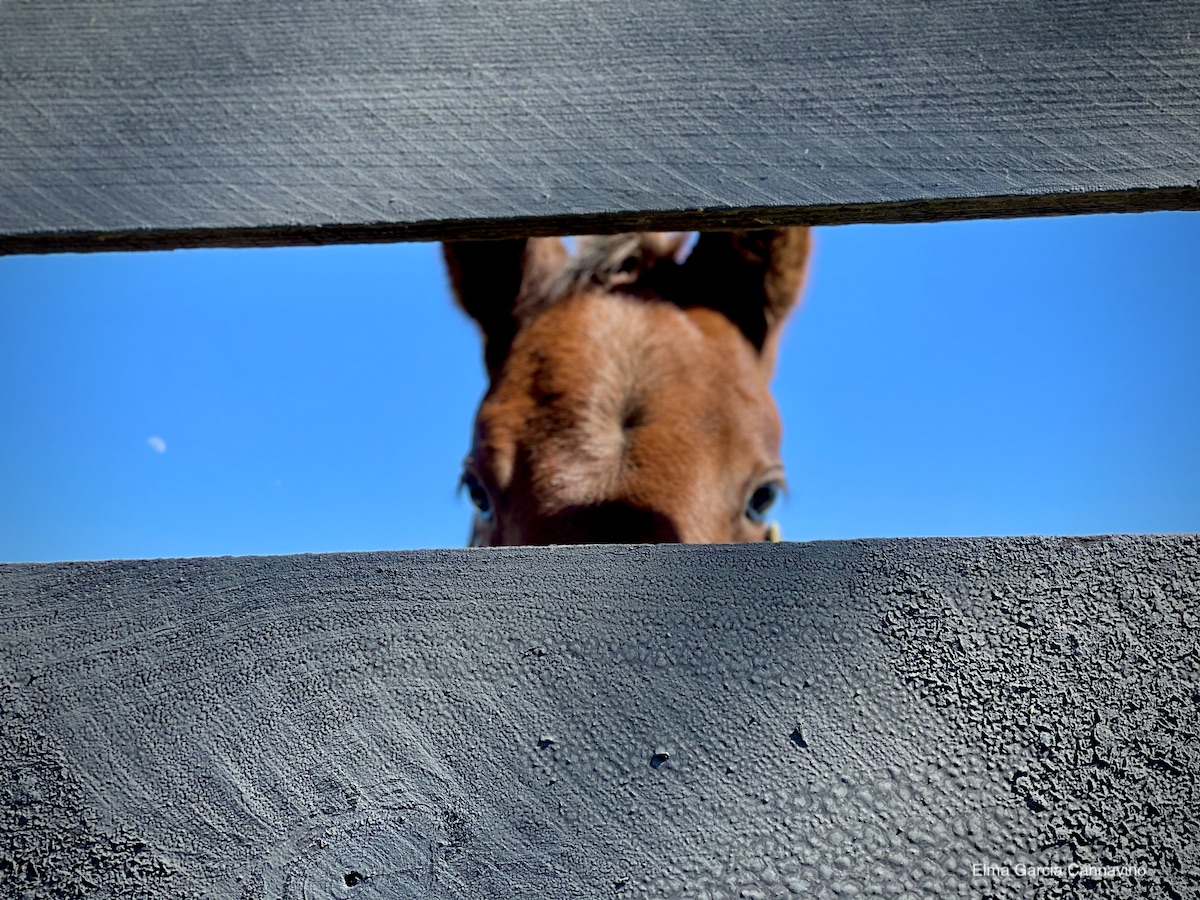 Welcome and
Thank You! 
Phyllis & Pat Harlow- Charter
Patricia & Gary Lang- Charter

David Velez- Patron
Mary O'Neal – Leader
Cheri McDermott – Friend
Andy Fuhrman – Friend
Who Belongs to Horse Farms Forever?
Individuals, farms, businesses from all over Marion County who share an appreciation for our farmland and a desire to preserve our open spaces and beautiful places. Visit our interactive map for a bird's eye view.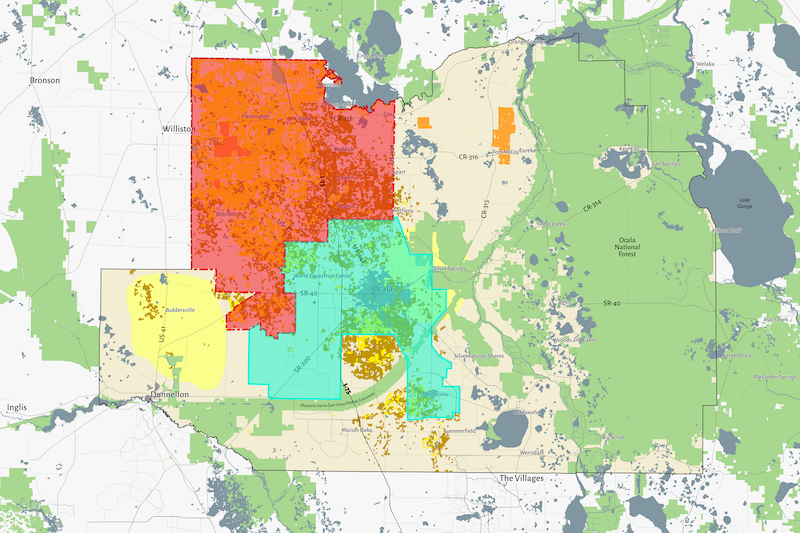 Corporate Membership
Looking for a way to promote your business throughout the equine community? Becoming a Horse Farms Forever Corporate Member gives you access to our members in Ocala/Marion County and beyond.  Donating to Horse Farms Forever, a registered 501(c)3 with the IRS, reaches our members, friends, and subscribers though our newsletters, social media, advertising, and events.  To learn more or to join please contact our Director of Community Affairs,
Sara Fennessy 
Always Watching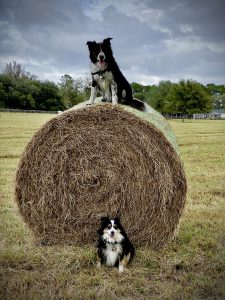 We work hard to keep you informed, and to represent our members' interests in preserving our horse farms, farmland and the unique character and culture of Marion County. Join the herd. Every voice matters.