Meet Busy Shires, our Director of Conservation Strategies
Busy Shires is a land conservation professional with 21 years' experience facilitating land conservation projects. Her goal is to work with landowners, agencies, and land trust partners to protect farmlands for future generations. Busy's family owns and operates Gold Leaf Farm in Alachua, FL.
Busy is happy to discuss the various land conservation options available to you. Reach out to her by emailing busy.shires@horsefarmsforever.com or calling 386-853-4437.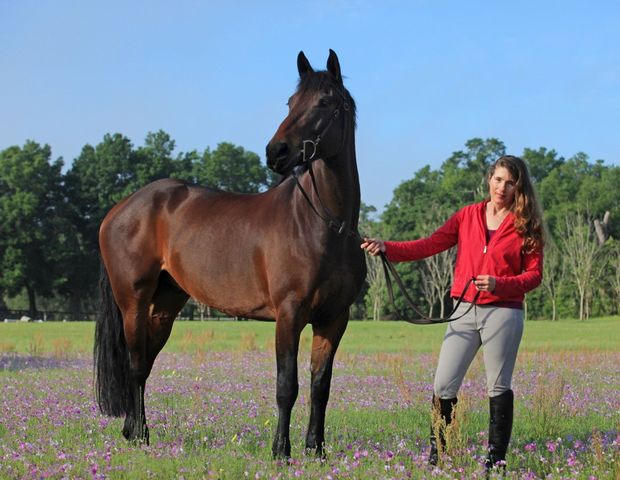 Marion County is home to nearly 4,000 farms including over 1,200 horse farms. Most of these horse farms are in the Farmland Preservation Area.
Of Marion County's 1 million acres of land, the Farmland Preservation Area (FPA) encompasses just under 200,000 acres in the northwest portion of the county. While called a Preservation Area, it is not a preserve. The land is not protected from development and subdivision entirely, but there are restrictions that favor farmland preservation and natural resource conservation.
The boundaries of the FPA, and the rules that govern it, are at the discretion of the Board of County Commissioners. While all five current Commissioners are strong supporters of the FPA, as development pressure increases, additional tools are available to help protect the rural character and preserve compatible uses in the FPA.
The tools that provide permanent protection for the FPA are in the hands of private landowners. Learn more here.
read more