Meet Busy Shires, our Director of Conservation Strategies
Busy Shires is a land conservation professional with 16 years' experience facilitating land conservation projects. Her goal is to work with landowners, agencies, and land trust partners to protect farmlands for future generations. Busy's family owns and operates Gold Leaf Farm in Alachua, FL.
Busy is happy to discuss the various land conservation options available to you. Reach out to her by emailing busy.shires@horsefarmsforever.com or calling 352-234-7175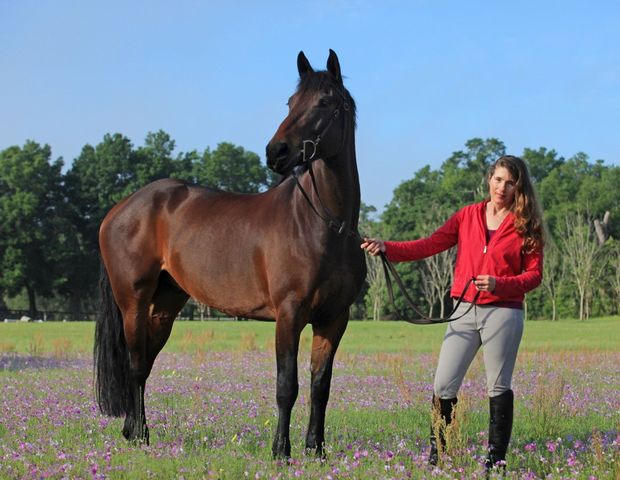 In the Sidelines article, you will learn more about our new Director of Conservation Strategies, Busy Shires Byerly and why she is uniquely qualified to help Horse Farms Forever as we begin helping farm owners explore their options for conservation of their property. There are over 1,200 horse farms in Marion County. Preserving those farms not only ensures that the character and culture of this special place remains, it protects a thriving horse industry, which contributes over $2.6 billion to the economy and employs over 20,000. As we launch into this important phase of Horse Farms Forever's history, we are thrilled to have Busy's passion and expertise to bring to bear on this monumental challenge.
read more