We are so thankful for our founders and members, new and renewing, who enable us to keep inspiring CONVERSATIONS about CONSERVATION of our precious farmland. Together, we can turn our concerns into smart planning for a future that both grows our economy and protects our horse farms.
​
Duke Energy
Corporate Founder – RENEWING
Powering Florida & creating meaningful impact in our communities.
Ocala Breeder's Sales
Corporate Founder – RENEWING
Started in 1974, OBS now boasts 28 barns, 1200 stalls & 2 race tracks.
Longwood Arenas
Corporate Founder – RENEWING
Focused on building the highest quality all-weather riding arenas across the United States.
Kimberly Van Kampen
Individual Founder – RENEWING
Owner of Hampton Green Farms, located in Ocala, Florida.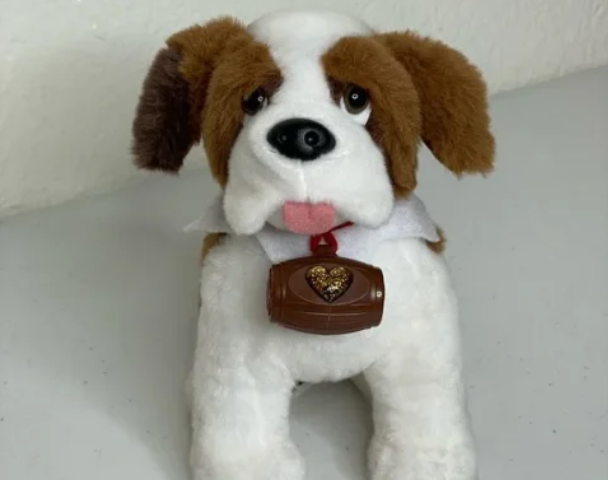 Saint Bernard Foundation, Inc.
Trust Founder – RENEWING

Gooding and Batsel, PLLC.
Silver Member – RENEWING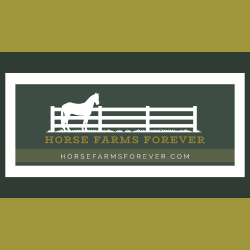 Christina Parker
Individual Member – RENEWING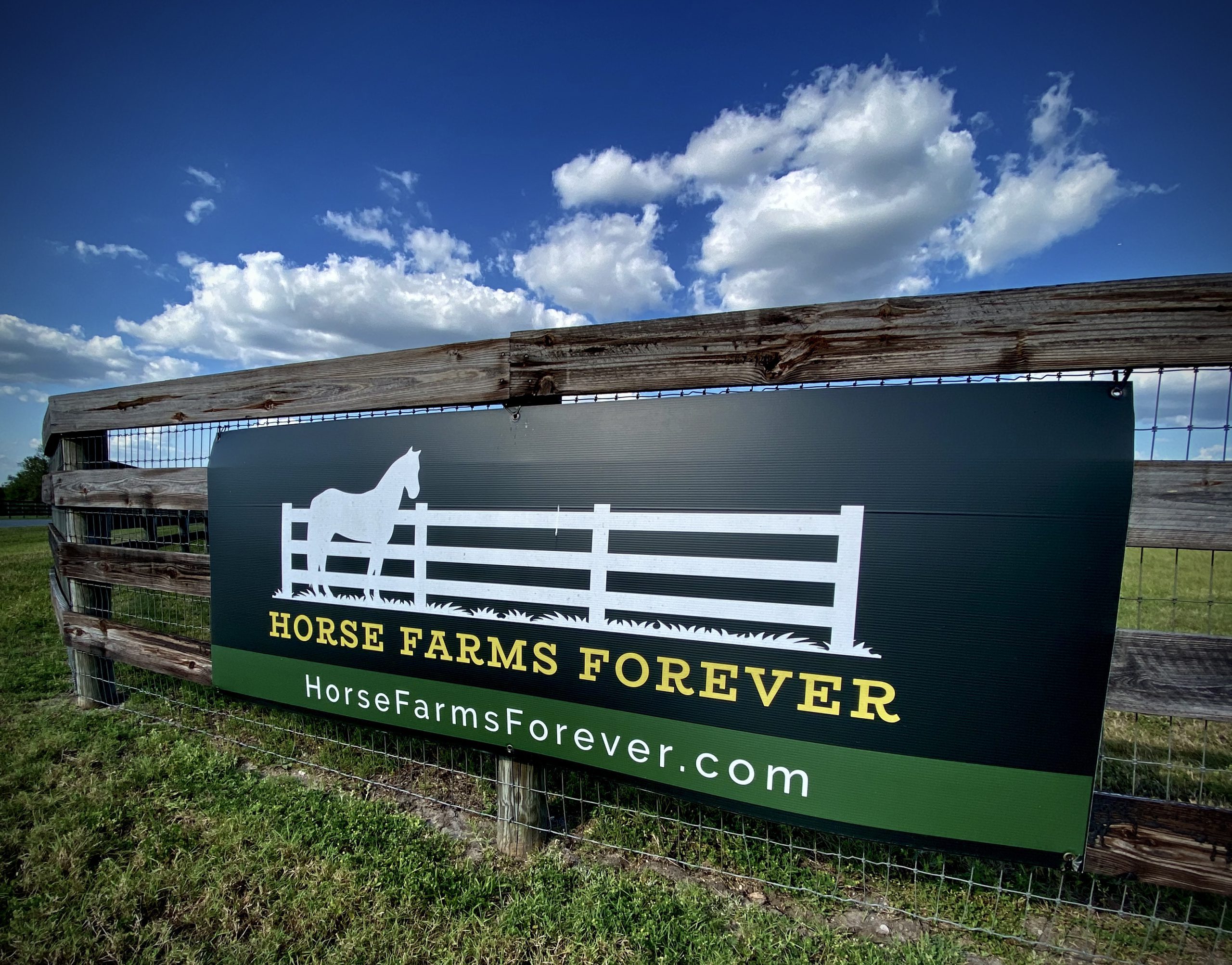 Learn About The Conservation Summit
Conservation Summit Sponsor Highlight
The community, like a herd of horses, has come together to show their support, and the herd keeps growing! This year over 45 Sponsors have stepped up to support the Conservation Summit. Their generous support makes this event possible and helps build a broad base of support to help protect Marion County's high quality of life.
We are honored to have Brook Ledge Horse Transportation as the Title Sponsor for the fourth year in a row!